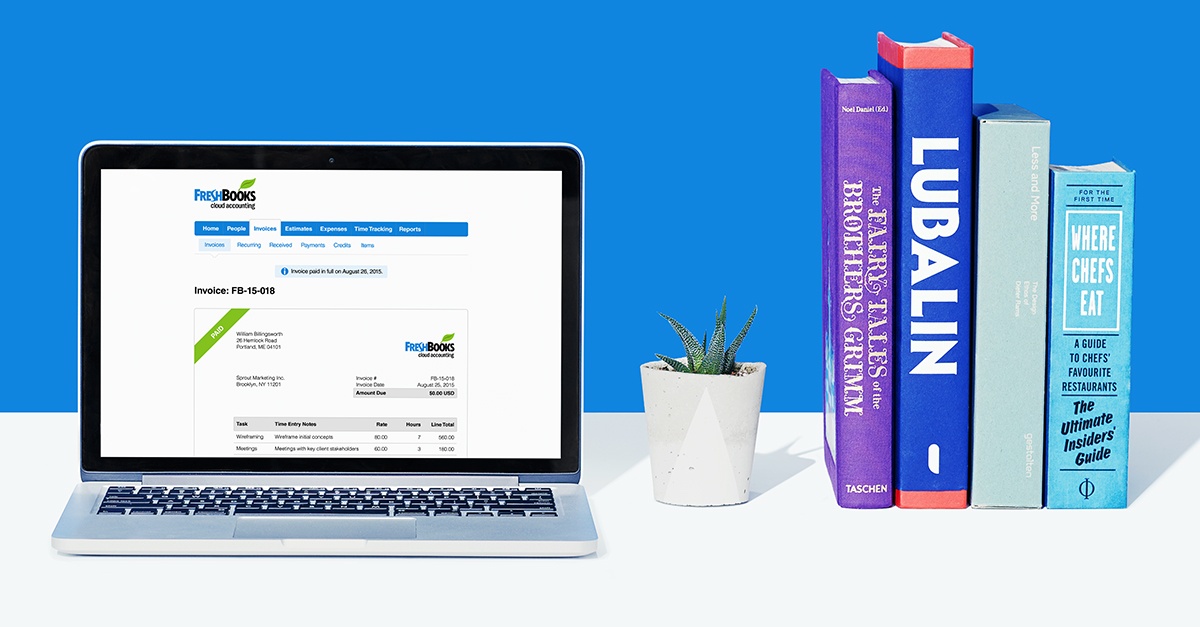 FreshBooks is our number one choice for freelancers and small service-based businesses. With a super easy to use interface, it is easy to get up and running with minimal learning curve. Let's explore FreshBooks and see if it is a good fit for your business.

FreshBooks Website
---
Admittedly, our consultants mainly use QuickBooks Online for most of the work that we do, this is mainly due to the wide breath of clients we work with. However, we always recommend FreshBooks for our freelance creators and small service-based clients.
Let's just cut to the chase and tell you what you really want to hear… Then you can read on about FreshBooks' awesome features. IT IS AFFORDABLE! FreshBooks' Pricing Structure is one of the best out there compared to other options. Below is a break down of their current pricing structure as of the date of this posting.
Features
FreshBooks' pricing structure offers a lot of value, however FreshBooks as a whole is pretty straight to the point. While its accounting counterparts offer a wide breadth of accountant friendly tools and integrations, FreshBooks keeps it simple. We like to think of the platform, as less of an accounting software and more of an invoicing tool that also keeps track of your money.
The Time Tracker
This is a great tool for freelancers working on commissioned work for their clients. No more guessing and averaging how much time you spent on a project. Simply hit the play button and FreshBooks will record the time spent on that project. Doing this will automatically catalog the time spent under that client and from there you can easily add that data to your invoicing (more on that later).
The time tracker works on their mobile app allowing you to keep track of time even while on the move. There is also the FreshBooks Time Tracker Chrome Extension allowing for easy tracking without having to open up and log into FreshBooks every time you work on client project. If you have a team working on the same project, you're going to like this! Under team view, you can see just how much time each of your team members are working on each project. Allowing you to better manage your team and spot any potential issues before they happen!
Invoicing
Invoicing is the core of FreshBooks, and we have a feeling it always will be. This is where the platform really shines for freelancers and service companies. No more Excel sheets, no more having to check How or even IF you got paid. With FreshBooks you can easily create professional looking invoices while being able to accept mobile payments.
FreshBooks's Invoice Generator makes things easy. Simply create your template, add your logo, business info, colors, and any other branding options that makes your company unique. Once your template is saved you can apply that template to any future invoicing for your clients.
If your business is based in the U.S., you are going to love this. No more chasing down checks, no more checking the bank for payments, no more bank runs. Invoicing with FreshBooks gives you the ability to accept Credit Cards and ACH payment directly integrated with the invoices you send. *This is only available for United States customers as of the post date.
Put everything on auto pilot.
If you have a recurring client, or a long project requiring multiple invoice you can put it all on autopilot. FreshBooks will even follow up with your customers to make sure they remember to pay you! If you have an issue with getting paid on time with certain clients, you can choose to add an automatic late fee to any past due invoices.
Other great features of FreshBooks invoicing
If you have a longer project or something that will have some upfront costs, you can add in a deposit option to your invoice. Simply set either the flat amount or the percentage and FreshBooks will do the rest for you. If that longer project will require multiple invoicing, you can always set up automatic invoicing, further establishing a stable cashflow for your business. Because FreshBooks is technically still an accounting platform, it does have an expense tracking section. If any of these expenses are billable to a client, all you do is mark it as such and the platform will send the bill to your client.
FreshBooks is not for everyone…
FreshBooks has some other standard features you would expect from any bookkeeping software such as, expense tracking and reporting. However, the meat of the platform is definitely in the time tracking and invoicing. There is no products section at this time. Making this a hard platform to choose for any product-based business that wants to keep track of sales per item/category.
FreshBooks does severely lack in integrating with other applications, this is where QuickBooks beats them by a mile. While competitors such as QuickBooks Online supports a wide range of integrations such as with the Square POS systems, FreshBooks really just allows for integration with your business bank account. Allowing you to automatically import expenses as you go about your day, but that's about all you can do.
Recap
All in all, we believe the platform is a great starter program, and with a very reasonable pricing structure it is easy to see why they are so popular. This is perfect for the freelance artist or writer, as well as any service-based business. Just keep in mind, once you reach a certain level in your business or if you sell any products, you may need to upgrade to a more complex suite for your accounting solutions.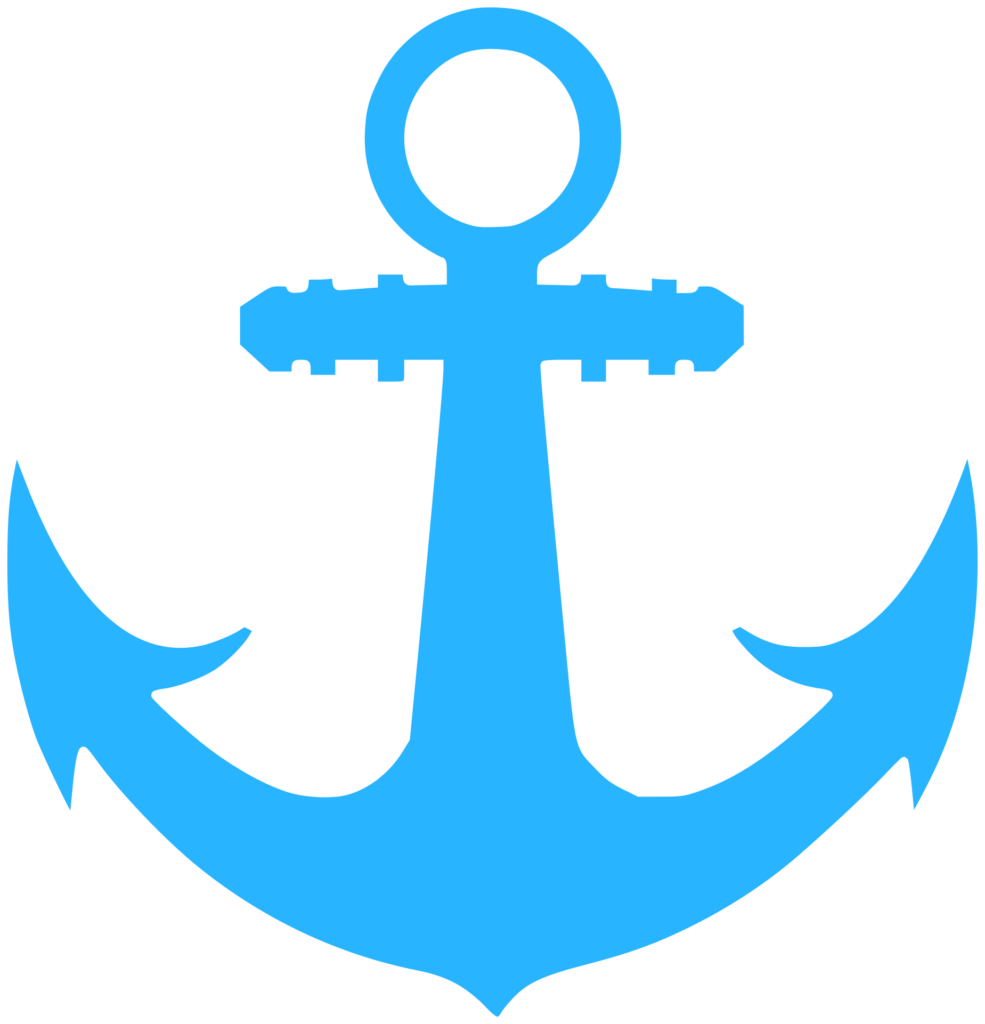 Sign up below and stay up to date on all the latest content!
[hubspot portal="6515288″ id="d264f78d-c134-42cb-8290-7a4687e73b6e" type="form"]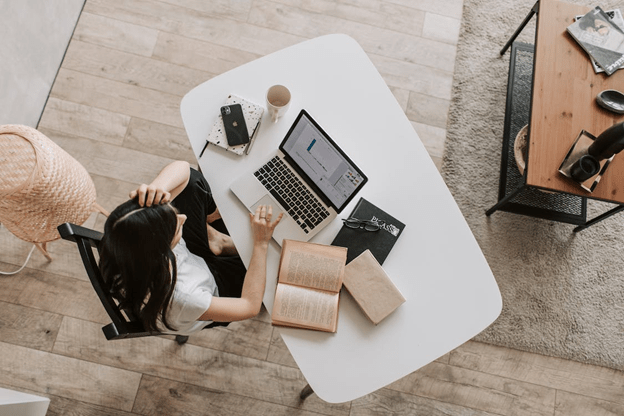 Creating a Safety Net for Your Home-Based Business Starting and running a successful home busines…
Read More