Hassle-Free Monthly Accounting Services

Are you tired of struggling with your business finances every month? Do you wish you had more time to focus on growing your business instead of managing your books? Look no further! Our Monthly Accounting Service is here to help you streamline your financial management and give you the peace of mind you deserve.

By taking advantage of our monthly accounting services, business owners can get the information they need, feel confident their books are in order, and shift their focus back to helping customers.

Book a Consultation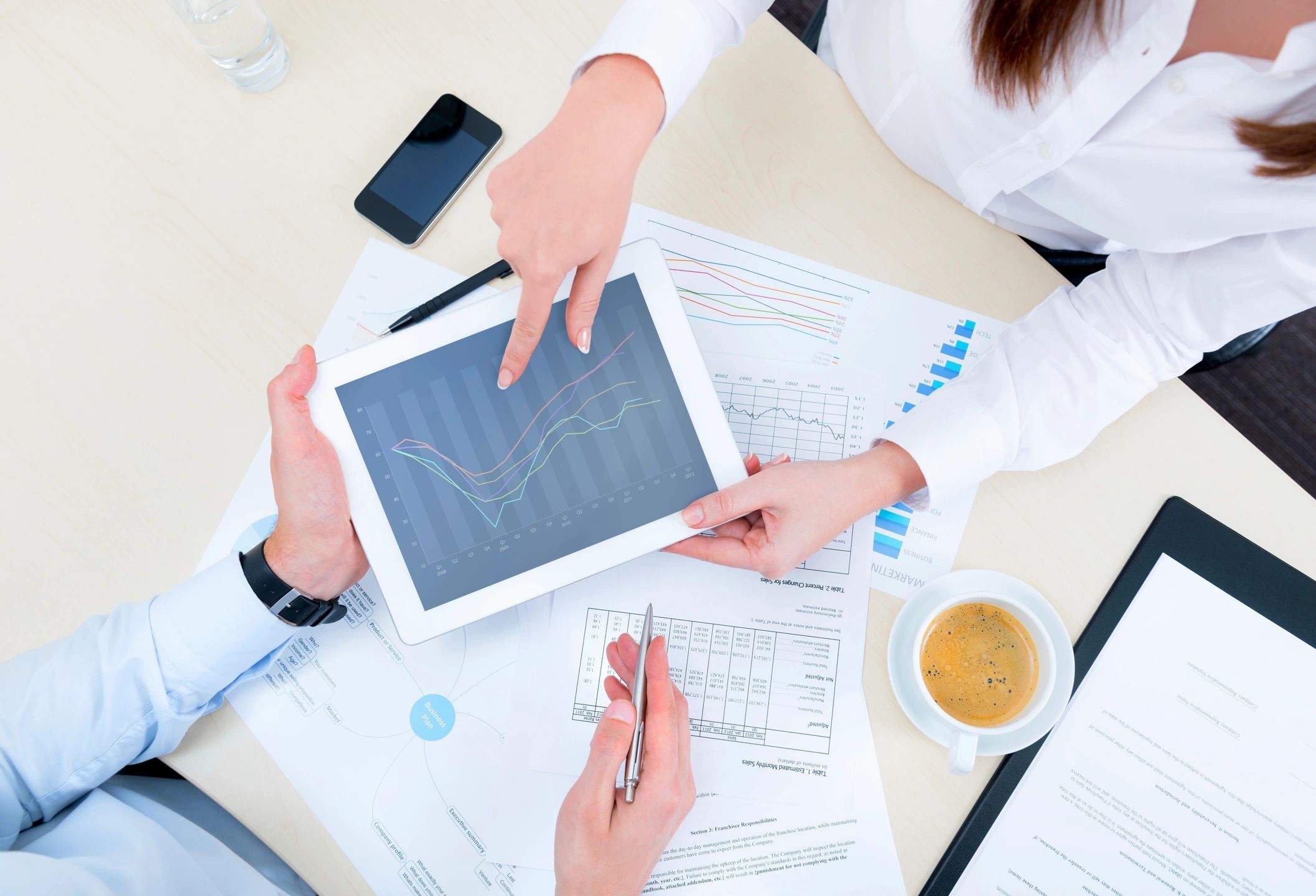 Get Started Today!
Don't let accounting and financial management hold your business back. Let us handle your finances, so you can focus on what you love. Contact us today for a free consultation and find out how our Monthly Accounting Service can make your life easier and your business more successful.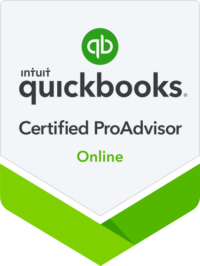 While we are able to work with most accounting platforms you may be using currently, Anchor Solutions encourages most of our clients to convert to QuickBooks Online. Our partnership with the platform gives us access to more resources and opportunities to get you the most out of our accounting services.

As Certified ProAdvisors, we can help you choose the right package and help guide you with best practices. As your business continues to grow and thrive, we provide support along the way helping you manage your books effectively.

Also, our partnership with QuickBooks offers exclusive discounts on the platform, allowing you to put that money to better use!
Latest Posts