Small Business Tax Preparation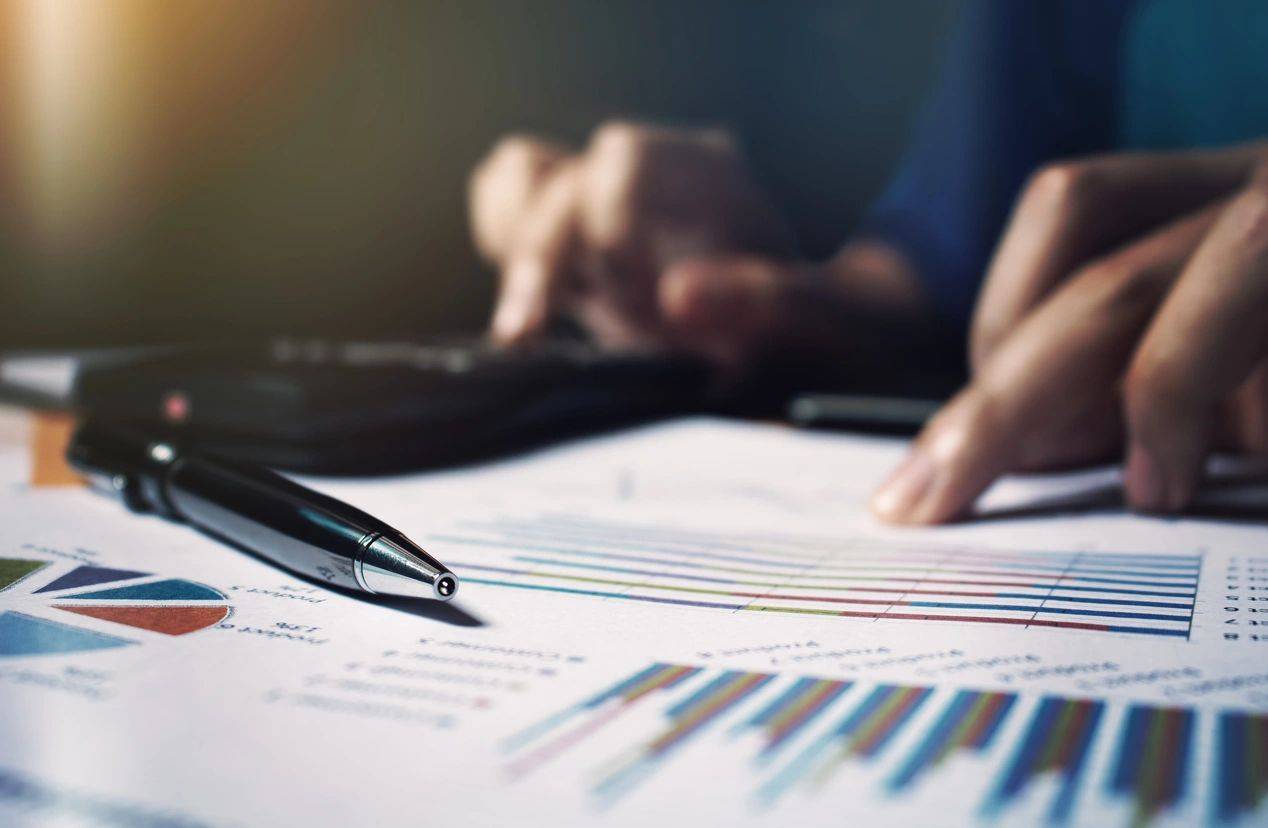 Tax time for small businesses can be daunting and stressful, let Anchor Solutions lend a hand. Small businesses have a ton of moving parts, and we want to make sure we get everything right.

Transaction Privilege Tax (TPTs), Employer Tax, Self-employment Tax, Heavy use Tax, the list goes on and on. Schedule a free consultation to review your tax requirements and we can put together a custom package tailored to your reporting needs.

Give us a call at (928) 231-8538, Email Us, Or stop by our office to get started today!


Individual Tax Preparation
Tax preparation is stressful for most, and for some completely overwhelming. At Anchor Solutions, our goal is to translate the heavily convoluted tax code into simple, understandable items. Whether you need a simple individual tax return filed so you can get your refund, or you have a complex tax issue, we are here to help.

We can handle your Federal and State Taxes by in-person appointment, by video call, or even handle it with no appointment necessary!

Give us a call at (928) 231-8538 or Email Us to get started today!

You can also download our new client intake form to get a head start on the process.

New Client Intake Form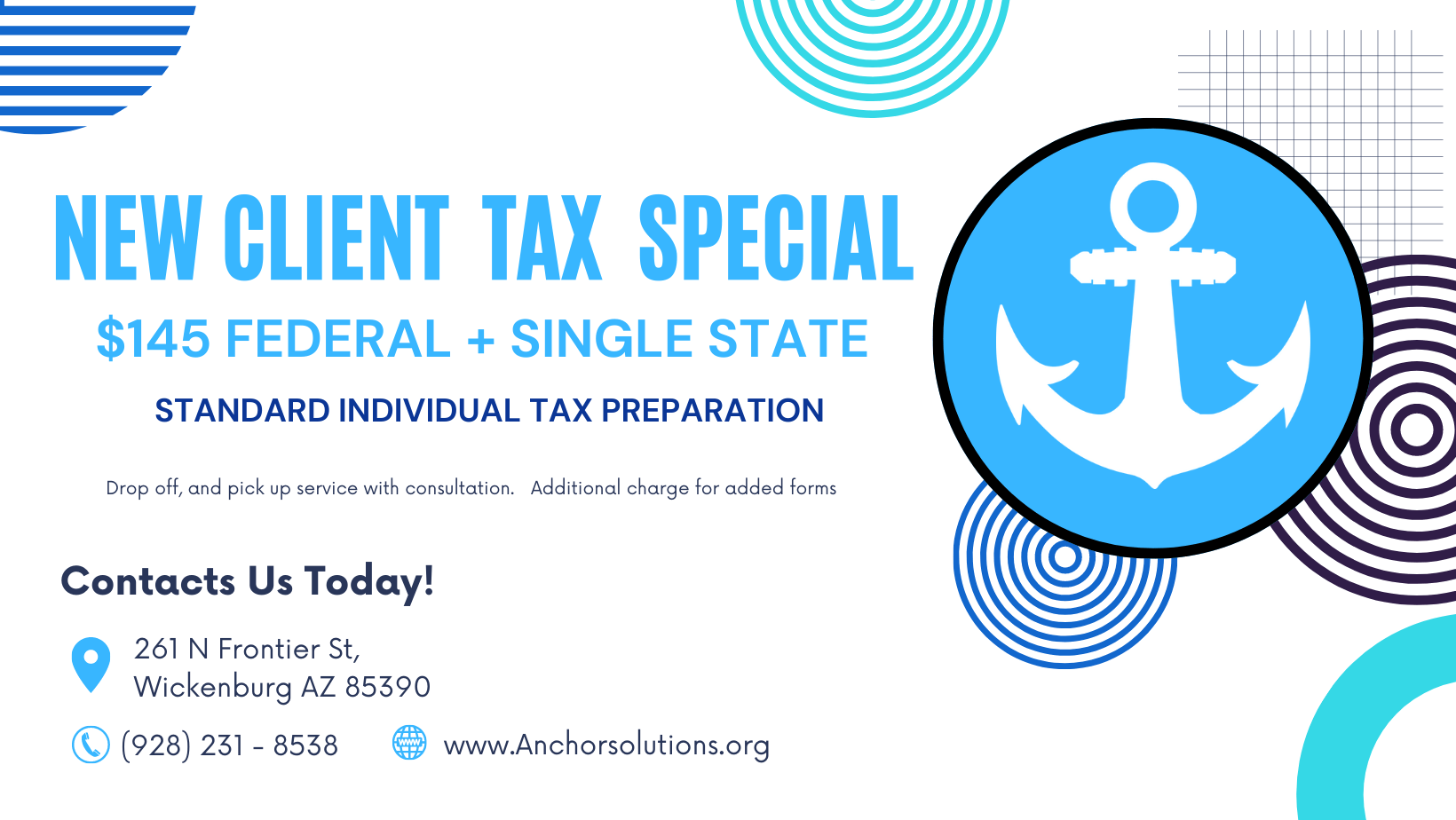 Latest Posts