Individual Tax Preparation
---
It's that time again, folks!
Tax season has arrived, so gather your tax documents and bring them to us. We'll start working on your return right away. Remember, the sooner you file, the sooner you'll receive your refund!
Many of our clients find our drop-off service convenient. You can simply drop off your documents, and we'll review your return and address any questions during the pick-up consultation.
You can download our Engagement Letter and Tax Organizer below to help you gather any necessary documents.
Give us a call at (928) 231-8538 or Email Us if you have any questions or If you believe you have a complex tax situation.
We will see you soon!
Countdown to Tax Season Deadline
Small Business Tax Preparation
---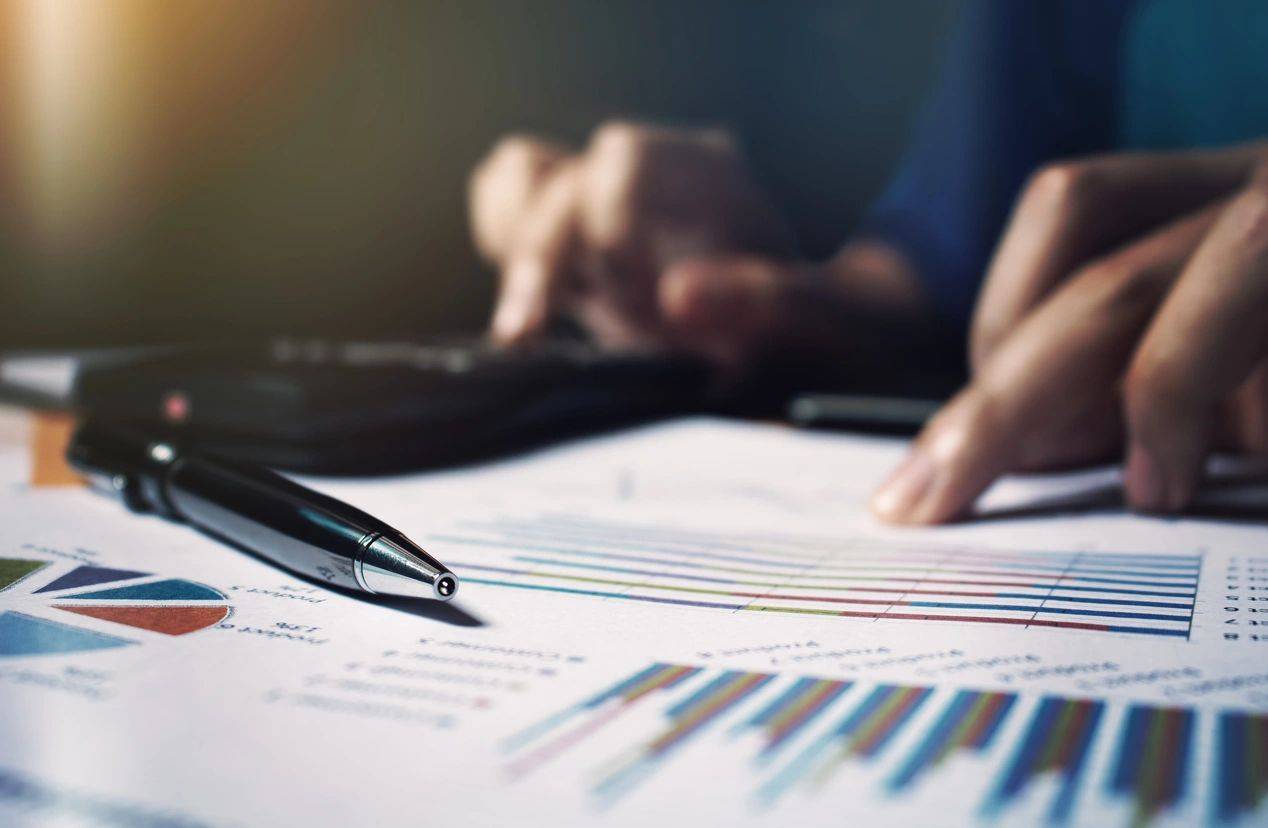 Tax time can be overwhelming and stressful for small businesses, but Anchor Solutions is here to help. We understand that small businesses have many different aspects to consider, and we want to ensure that everything is done correctly.

From Transaction Privilege Tax (TPTs) to Employer Tax, Self-employment Tax, and Heavy Use Tax, the list of tax requirements can seem endless. That's why we offer a free consultation to review your specific needs and create a customized package that meets all of your reporting requirements.

Give us a call at (928) 231-8538, Email Us, Or visit our office to get started today! Let Anchor Solutions take the stress out of tax season for your small business.


Latest Posts