Accounting and Business Management
Is

Never

One Size Fits All

From a high-level standpoint to the smallest details, every business needs a tailored approach to achieve its objectives. Whether you're a novice or an experienced entrepreneur, gaining an external perspective on your business is incredibly valuable. Let Anchor Solutions serve as that invaluable resource.


When you make the decision to start a business, you invest your all into it, and we understand the significance of this commitment. When you entrust us with your dreams and goals, Anchor Solutions will be fully prepared to assist you in finding the optimal path to success.

---

A Program Tailored for Independent Artists and Crafters
Being able to make a comfortable living off their creative skills is a dream come true for most artists. Despite looks, It is not as easy as setting up an Etsy or Shopify store and getting some exposure on social media.

Most creatives find themselves overwhelmed by the business side of things causing burnout, and sometimes complete loss of passion. Anchor Solutions can help you navigate the business side of things, you focus on doing what you love.


Read More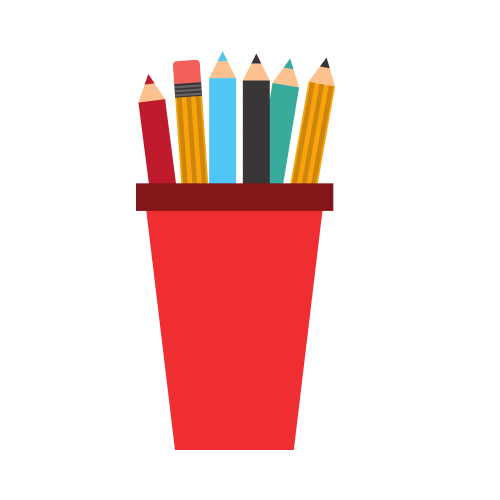 ---
Latest Posts