Let's Get Back to Work.
Anchor Solutions specializes in helping small businesses run as smoothly as possible. 
Offering a wide range of professional services to
small businesses and self-employed individuals.



Business Management Is

Never


One Size Fits All

From a top-level perspective down to the nitty-gritty details, each business requires a custom approach to meet its goals. Whether you're just getting started or have been around the block a few times, having a third-party view of the business is a valuable asset.

When you decide to start a business you put everything you have into it, We don't take this fact lightly. When you decide to share your dreams and goals with us, we will be ready to help find the best path to get you there.

---

Bookkeeping is essential to any business, but let's be honest, you heard that 100 times before seeing it here. So, let's cut to the chase, you are either not happy with your current bookkeeper, trying to do it yourself, or just plain not doing it. All three are bad spots to be in.

QuickBooks Pro Advisors
While we are able to work with most bookkeeping platforms you may be using currently, Anchor Solutions encourages most of our clients to convert to QuickBooks Online. Our partnership with the platform gives us access to more resources and opportunities to get you the most out of our bookkeeping services.

Also, our partnership with QuickBooks offers exclusive discounts on the platform, allowing you to put that money to better use!

Learn More
---

A Program Tailored for Independent Artists and Crafters
Being able to make a comfortable living off their creative skills is a dream come true for most artists. Despite looks, It is not as easy as setting up an Etsy or Shopify store and getting some exposure on social media.

Most creatives find themselves overwhelmed by the business side of things causing burnout, and sometimes complete loss of passion. We can help you navigate the business side of things, you focus on doing what you love.


Read More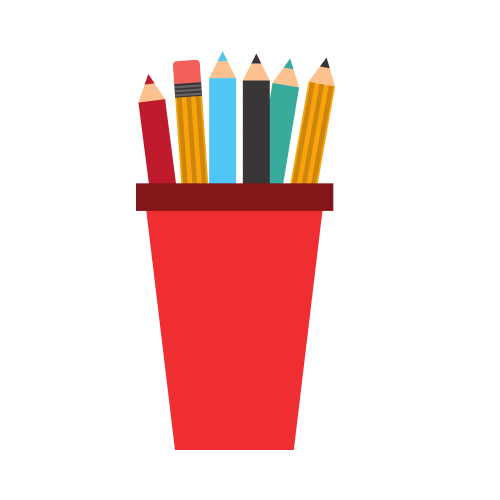 ---
---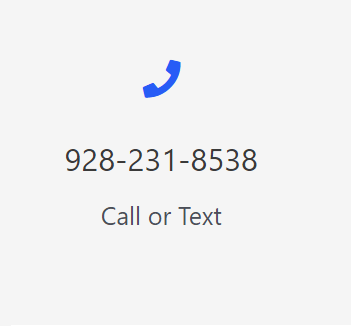 Give us a Call
We love chatting with business owners, give us a call and we will be happy to help and even lend free advice

We understand you're busy, so we even have a text option if you just need a quick answer!

Latests Posts