Bad Credit? – Let's get you back on track
We help you request, understand, and dispute negative items on your credit report.
Have active collections? We can help you negotiate with the big companies for a lower settlement
to save you money and help strengthen your report.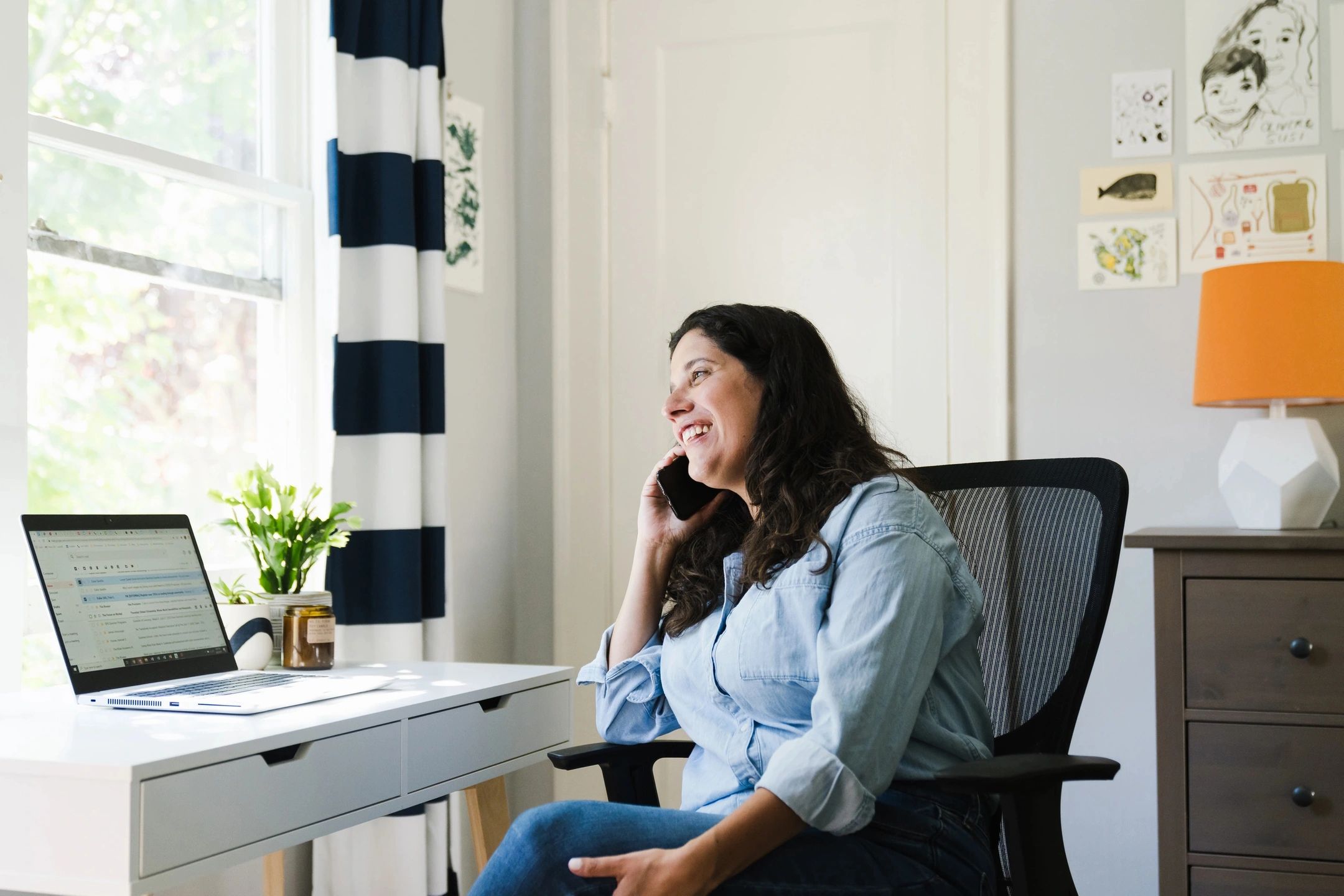 All-in-One Service


During your free consultation, we review all items on your report from all three Credit Agencies. By doing so, we come up with an action plan that takes care of all the questionable items at once, rather than a set number each month. This means faster results and more value for your money!





Get Started Today!

Fill out this contact form and let us know what your biggest concern is with your credit.

One of our Consultants will be in touch shortly!


Please do not share any sensitive information, we will contact you if further info is needed.
Navigating Financial and OperationalHurdles for Business Resilience Running a successful business…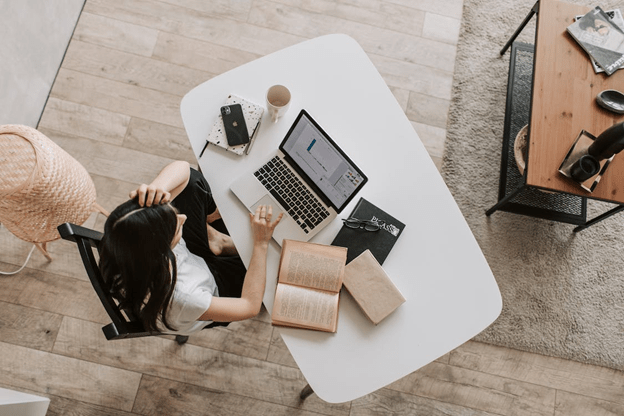 Creating a Safety Net for Your Home-Based Business Starting and running a successful home busines…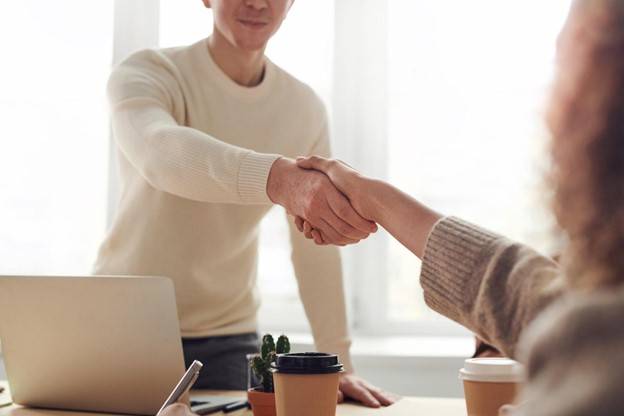 How to Start Your Entrepreneurial Journey Off Right Many U.S. workers have made career changes re…