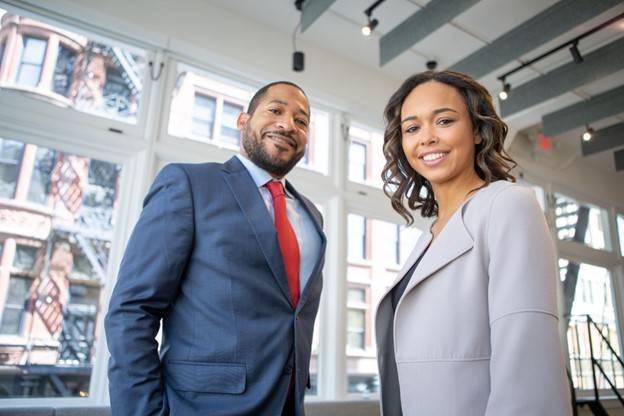 You had an amazing business idea and you followed through. You made it happen. But now you're faced with the challenge of showing consumers that your business is different from the others, which can be a challenge because, according to the U.S. Chamber of Commerce, there are 31.7 million small businesses in the United States. But don't worry. Instead, focus on ways that you can do things better than your competitors. These five tips can help your business stand out.
1. Be Flexible
The market can change quickly. Businesses that are unable to adapt are unlikely to survive changing conditions. A good place to start is to assess and prioritize your business's projects so that you can shift funding to the most important aspects of your business when conditions change. It is also a good idea to identify the aspects of your business that most need your personal attention. Finally, maintain good lines of communication with your team. Don't try to sugarcoat it when your business is facing challenges.
2. Build a Culture That Encourages Innovation
Many factors go into running a successful business. One thing most of the top companies have in common is a culture of innovation. According to Leadership Choice, you can start building this culture by focusing on profit models, products, processes, and policies.
Employee empowerment is another important aspect of building an innovative company. Empowered employees can think for themselves and come up with new solutions to problems. Finally, don't be afraid to fail. Businesses that never fail are not innovators. While it is important to take smart risks, you have to take risks to come up with something new.
3. Take Advantage of Social Media
Social media is one of the best places to reach your current and potential customers. Make social media a central part of your strategy for promoting your products and services. Web FX explains that when you develop your strategy, you should consider the best ways to promote your brand, how you want to present your company to customers, and how much time you want to devote to your social media campaigns.
One type of content that always seems to get attention is memes. Memes are funny, relatable, and shareable, making them the perfect tool for promoting your business on social media. By creating memes that feature your product or service, you can reach a larger audience and boost brand awareness. You can use an online meme creator to make a meme. This tool lets you customize your meme with text, images, and colors.
4. Protect Your Intellectual Property
Intellectual property includes all of your intangible assets, such as copyrights, trademarks, and patents. Your IP is an important part of what distinguishes your company from the competition. Without adequate protection, competitors may steal your ideas or copy your products or marketing campaigns which can harm your reputation or reduce your market share. Additionally, in some cases, failing to protect your IP may cost you your legal rights. Consult with an attorney to develop a plan to protect your IP.
5. Collaborate With Other Professionals
No matter how broad your skill set is, you will need help from other professionals at some point. For example, you may need to hire a professional web designer to build an effective website or a third-party payroll service to ensure your employees get paid on time. However, if you have some problems with payrolls, you may also visit this site.
Connect and Collaborate
The business world is highly competitive and always changing, this is why we recommend to check this new paycheck stubs maker review. To stay ahead of the curve and set yourself apart from the competition you must establish and maintain a set of best practices that will give your company a leg up on everyone else. You'll do best if you are flexible and communicative. Whether you're collaborating with your freelance web designer or using memes to connect with your customers, putting yourself out there will make a big difference. Consumers love to feel special, and your attention to detail will set your brand apart from the competition.
Anchor Solutions offers top-level accounting, tax, and payroll services. Schedule a conversation today!
This post was written by our Guest Writer: Amy Collett. Amy can be reached at [email protected]
Latest Posts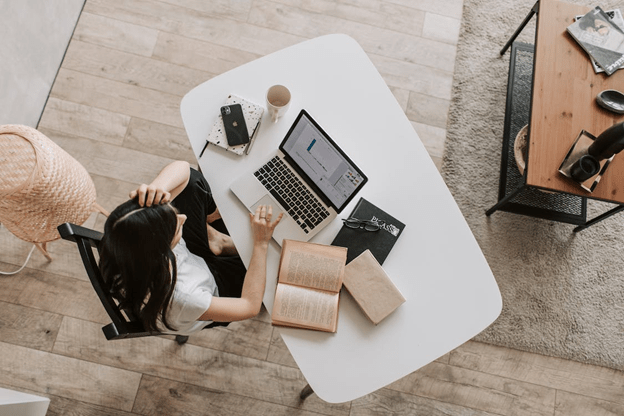 Creating a Safety Net for Your Home-Based Business Starting and running a successful home busines…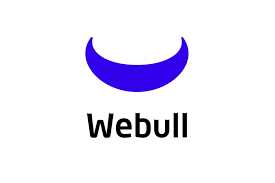 FREE STOCKS
Deposit just $100 with the stock-trading platform Webull and receive 2 free stocks worth up to $1,850! Second free stock is the more valuable and comes after your $100 funding.
Check Out WeBull