A Program Tailored for Independent Artists and Crafters
Being able to make a comfortable living off their creative skills is a dream come true for most artists. Despite looks, It is not as easy as setting up an Etsy or Shopify store and getting some exposure on social media.

Most creatives find themselves overwhelmed by the business side of things causing burnout, and sometimes complete loss of passion. We can help you navigate the business side of things, you focus on doing what you love.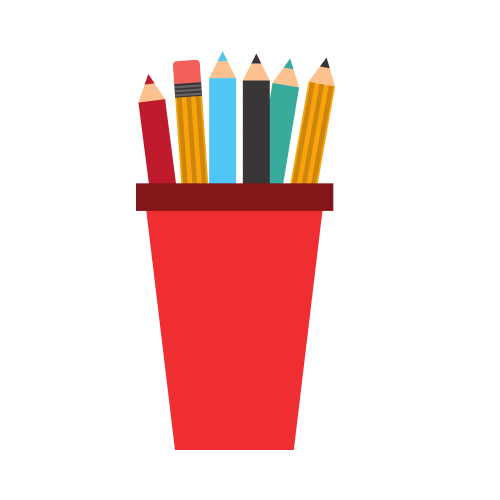 No Matter What You're Into!
If you make money off your creations, you are running a business! That means knowing your numbers is crucial. We love working with a freelance artist of all types, and we understand each of you have different needs. It is because of this; Anchor Solutions has put together a program specifically tailored for Creatives. A completely customized solution for your freelance business, keeping costs affordable and maximizing value.
---
If you are already using QuickBooks Online to keep track of your financials then you are ahead of the game! With one click you can give us access to help you review your books and iron out the details with you. If you're not using QuickBooks Online already, we can help you make the transition as easy as possible. As an added bonus, because of our partnership with QuickBooks Online, we are able to pass along our discounted rates to you! On the other hand, If you choose to go with another platform to handle your financial data we can still assist you in getting the most out of that platform; so you can continue doing what you do best.
Our bookkeeping services include but are not limited to:
General review of your company and Chart of Accounts.
Entering any past Expenses, Receivables, & Unpaid Invoices
Bank Reconciliation up to current date
Sending out payment reminders to all outstanding invoices (upon request)
Products and Services review/updates
Setting up Automatic Banking
Integration of any E-commerce (such as Shopify or Etsy)
Creation of customized Invoices, Estimates, PO etc. Matching your brand
Any other custom tasks that may vary per Client's Business nature
---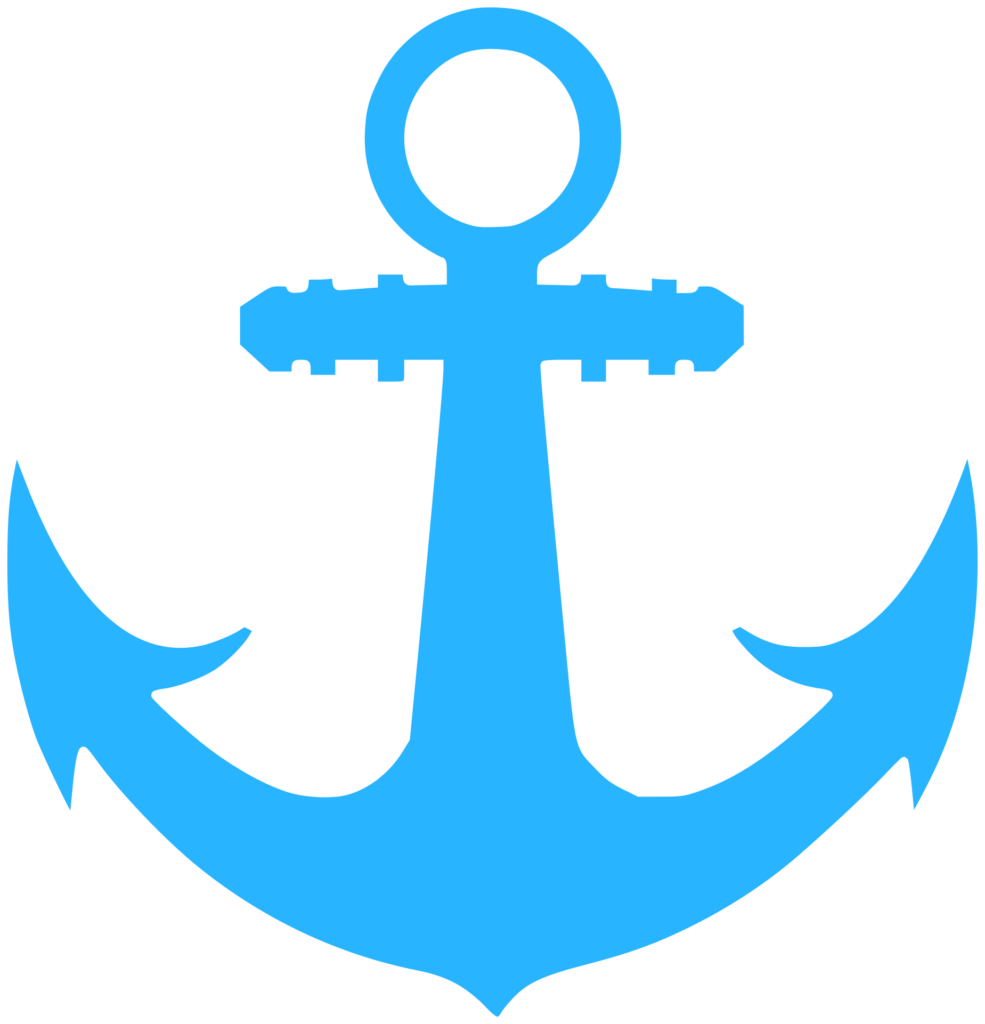 ---
Latest Posts