Many small businesses are looking for ways to get out of debt. In the United States, among the approximately 31.7 million small businesses, 74 percent took on new debt to survive the pandemic. As a result, many are feeling the pinch.
While getting your small business out of debt isn't always easy, it is possible. Here are some tips from Anchor Solutions that can help.
Review Your Debt Load
If you want to get your small business out of debt, the first thing you need to do is review your debt load. That way, you know exactly what you owe in total and each month, as well as the interest rate associated with every obligation.
Reduce Your Expenses
After you review your debt load, it's time to look at all of your operating expenses. See what you're paying each month and what you're getting in exchange for that money. Determine if any recurring costs can be eliminated, or shop around to find lower-cost alternatives. That way, you can bring those numbers down. For more on boosting your business growth, check this free paystub generator software to free some of your time.
Another option for reducing your expenses is changing your business structure and forming an LLC. By transitioning from a sole proprietorship to an LLC, you reduce your risk, and you might get certain tax benefits you'd otherwise miss, resulting in a lower tax bill.
Plus, setting up an LLC costs less than you might think. You can avoid hefty lawyer fees – which typically cost between $100 and $300 per hour – by tackling it on your own or using a formation service like ZenBusiness. Before you begin, just make sure that you review local LLC laws in Arizona. That way, you'll use the right approach.
Extend your expense reduction efforts to your personal finances too. Especially if you've been putting some of your own savings toward paying down business debt. Clip coupons, look for discounts on everything, cut out frivolous spending (i.e. coffee drinks and takeout), and even consider a smaller place. In fact, there are more than 4,000 homes for rent in the Phoenix area alone, and many are $2,000 a month. This could add up to significant savings over time, and you can always get something bigger later.
Create a Functional Budget
Without a budget, you may not be fully aware of your business spending, increasing the odds that you'll come up short. A startling 29 percent of small businesses fail specifically because they run out of cash. But with a budget, you may be able to avoid their fate.
Start off by choosing the right business budget type for your situation. That way, you'll be using a targeted approach while getting a simple framework to follow.
After that, review your cash flow so that you can allocate incoming funds to various objectives. Usually, you'll want to begin with unavoidable expenses. Next, follow that up with your minimum debt payments. Then, you can see if there are funds remaining that you can send to your high-interest debt, allowing you to make additional progress.
Increase Your Revenue
If you need more money to pay down your debt, work to increase your revenue. Use social media as a low-cost marketing tool. Create a rewards program to drive repeat business and customer referrals.
Additionally, see if raising your prices might be a good move. If you currently charge far less than your direct competitors, a small price bump may not cost you business, especially if you offer an exceptional customer experience.
Consider Consolidation
Debt consolidation can be a smart choice for many small businesses. It lets you bring all of your debts under a single umbrella, giving you one payment and one due date. Plus, you might be able to get a debt consolidation loan with a lower interest than your current debts. Not only will that speed up repayment, but it also creates another way to save money since you'll owe less interest over the life of the loan.
These suggestions are a lot to take in and consider, but making these efforts can yield a significant impact on your business debt and your finances overall. If you feel stuck, you can always turn to Anchor Solutions for business management assistance. We're dedicated to "helping small businesses run as smoothly as possible."
This post was written by our Guest Writer: Amy Collett. Amy can be reached at amyc@bizwell.org
Latest Posts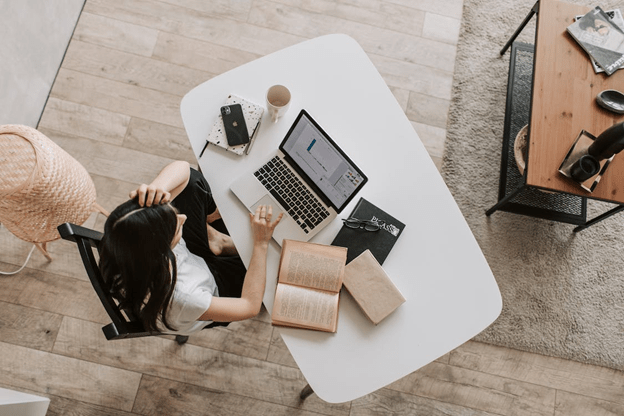 Creating a Safety Net for Your Home-Based Business Starting and running a successful home busines…
Enter your e-mail to subscribe to our newsletter. We promise not to spam.
[hubspot portal="6515288″ id="d264f78d-c134-42cb-8290-7a4687e73b6e" type="form"]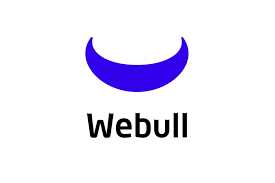 FREE STOCKS
Deposit just $100 with the stock-trading platform Webull and receive 2 free stocks worth up to $1,850! Second free stock is the more valuable and comes after your $100 funding.
Check Out WeBull